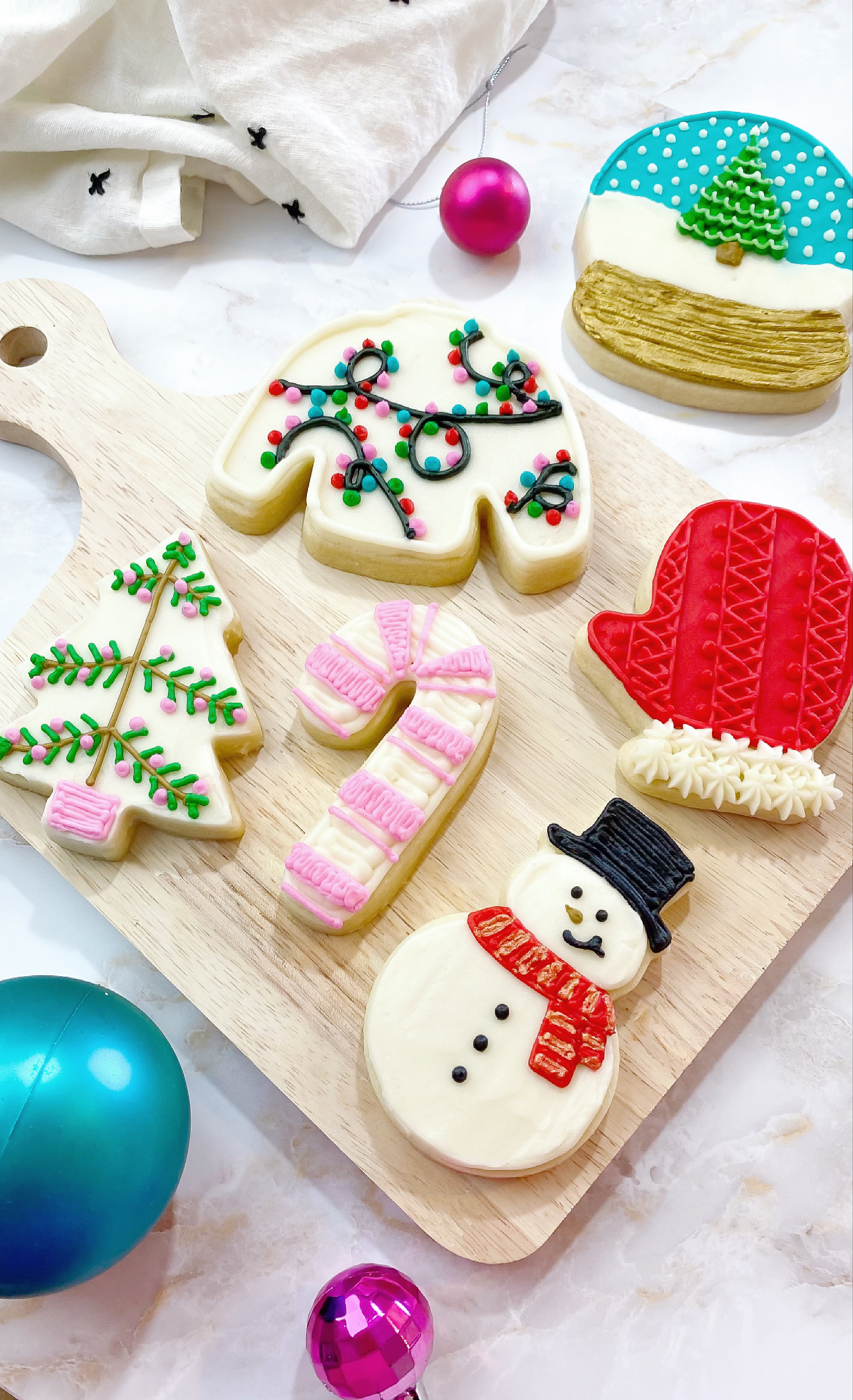 We'll Have a Holly Jolly Christmas...
You've set up a wonderful cookie decorating station for your family and friends. The hot cocoa is the perfect temperature, the Christmas carols are just the right volume to allow for chatter, and you've got your cookies baked and icing ready.
You share fun childhood memories of Christmas and your favorite gifts to date. Everyone's being kind and sharing the icing, taking turns when needing a specific color to get the cookie design just right.
All to often, however, and usually somewhere around the halfway mark, the this-was-supposed-to-be-fun adventure turns a tad grinchy.
The cookie icing has had a mind of it's own and is in your hair, the sleeve of your new Christmas sweater, the table, and who knows where else. It's definitely not sitting on the cookie right.
The conversations around the table are turning short and the Christmas carols are now annoyingly loud. You wish the music streaming service could read the room.
The hot cocoa has gone cold as you've spent too much time trying to fix your dang cookies.
Everyone's messy and it's time to call it quits.
Well, my friend, I'm here to tell you that this scenario is all too common. You want fun memories with your loved ones during the happiest time of the year. Who doesn't?
Cookie decorating is fun. It really is.
The problem is that cookie decorating requires a little bit of skill and a little bit of forethought.
That's where Merry Cookies comes in to save your Christmas fun.
With Merry Cookies, you will be talked through step-by-step on exactly how to decorate specific sugar cookies using specific tools so that everyone stays in the holly jolly spirit.
Merry Cookies
An Online Buttercream Sugar Cookie Class
Immerse yourself in learning all there is to know to create stunning Christmas buttercream sugar cookies this season.
In this class, you will learn recipes, techniques, tips, and the tools needed for cookie success.
With 27 Christmas cookies to choose from, your whole family will enjoy picking a tutorial and bringing it to life.

No grinches here!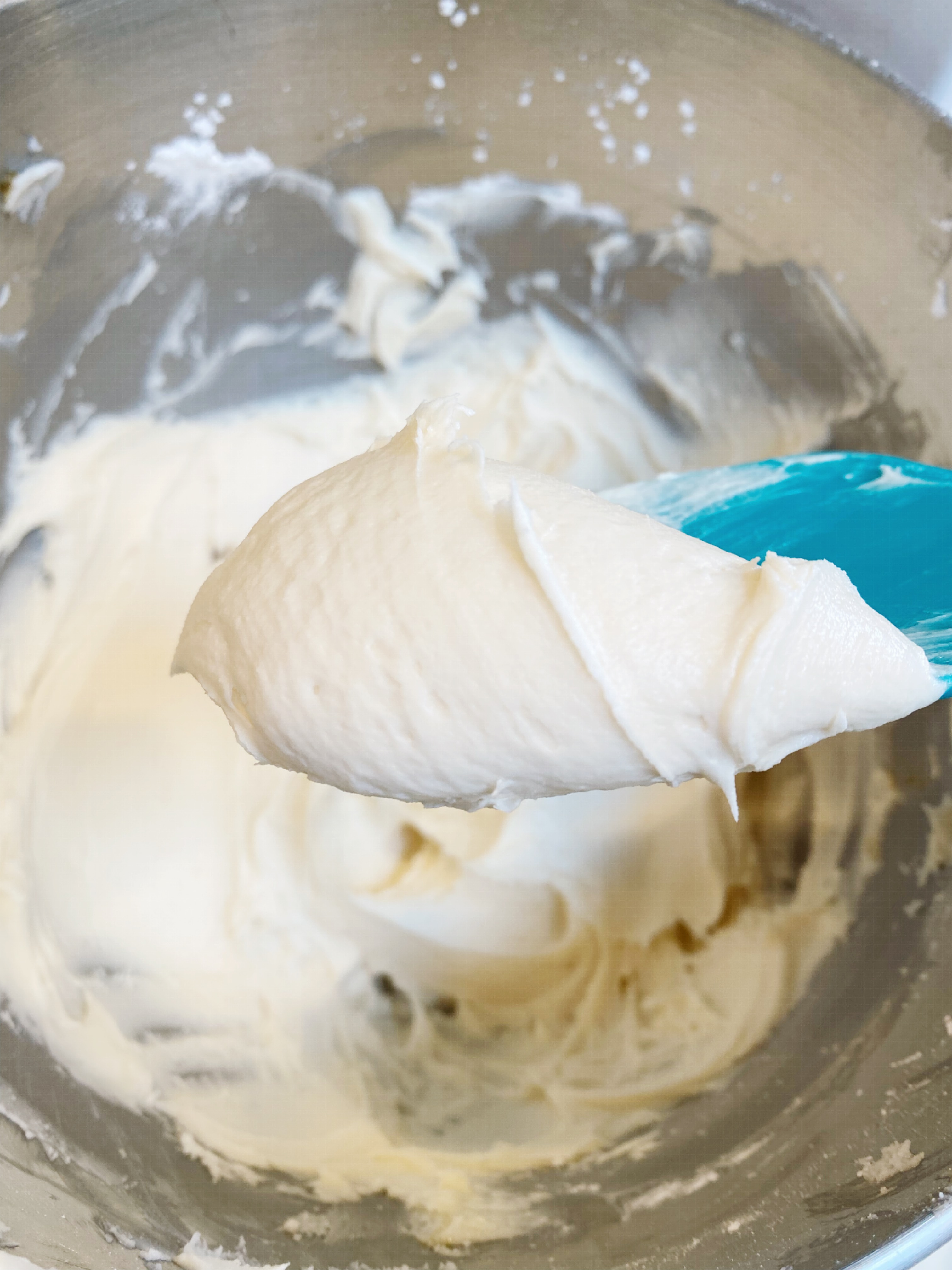 You will be set up for success with an easy, no-chill, sugar cookie dough recipe and a soft, vanilla buttercream frosting recipe.
Buttercream isn't just for cakes. Once you have a bite of a buttercream topped sugar cookie, you won't go back to "cookie icing."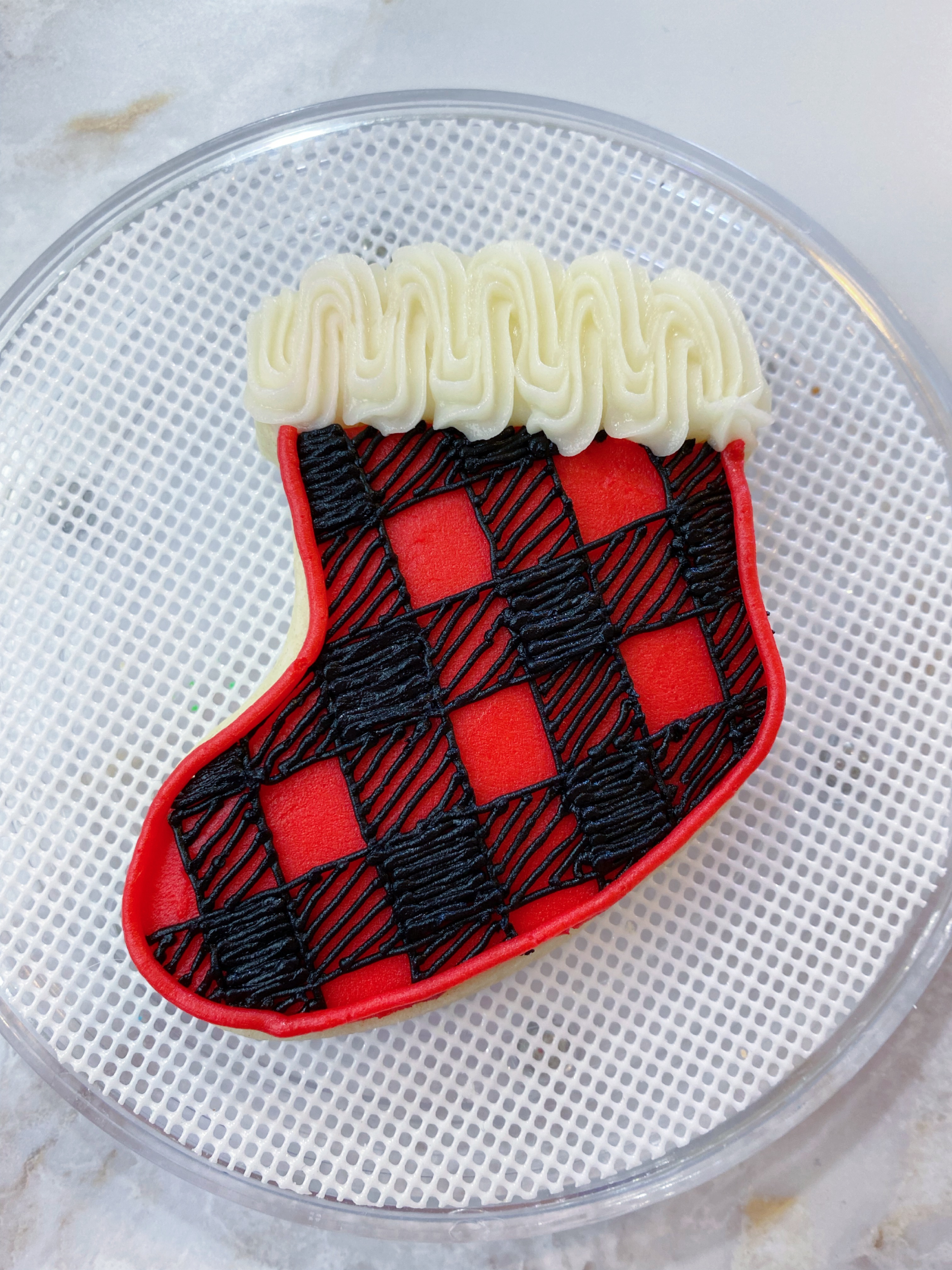 Tutorials
Find 27 Christmas cookie tutorials, all taught with the beginner in mind. You will have a step-by-step photo series tutorial to reference and a detailed video explaining how to do each and every step so nothing can go wrong.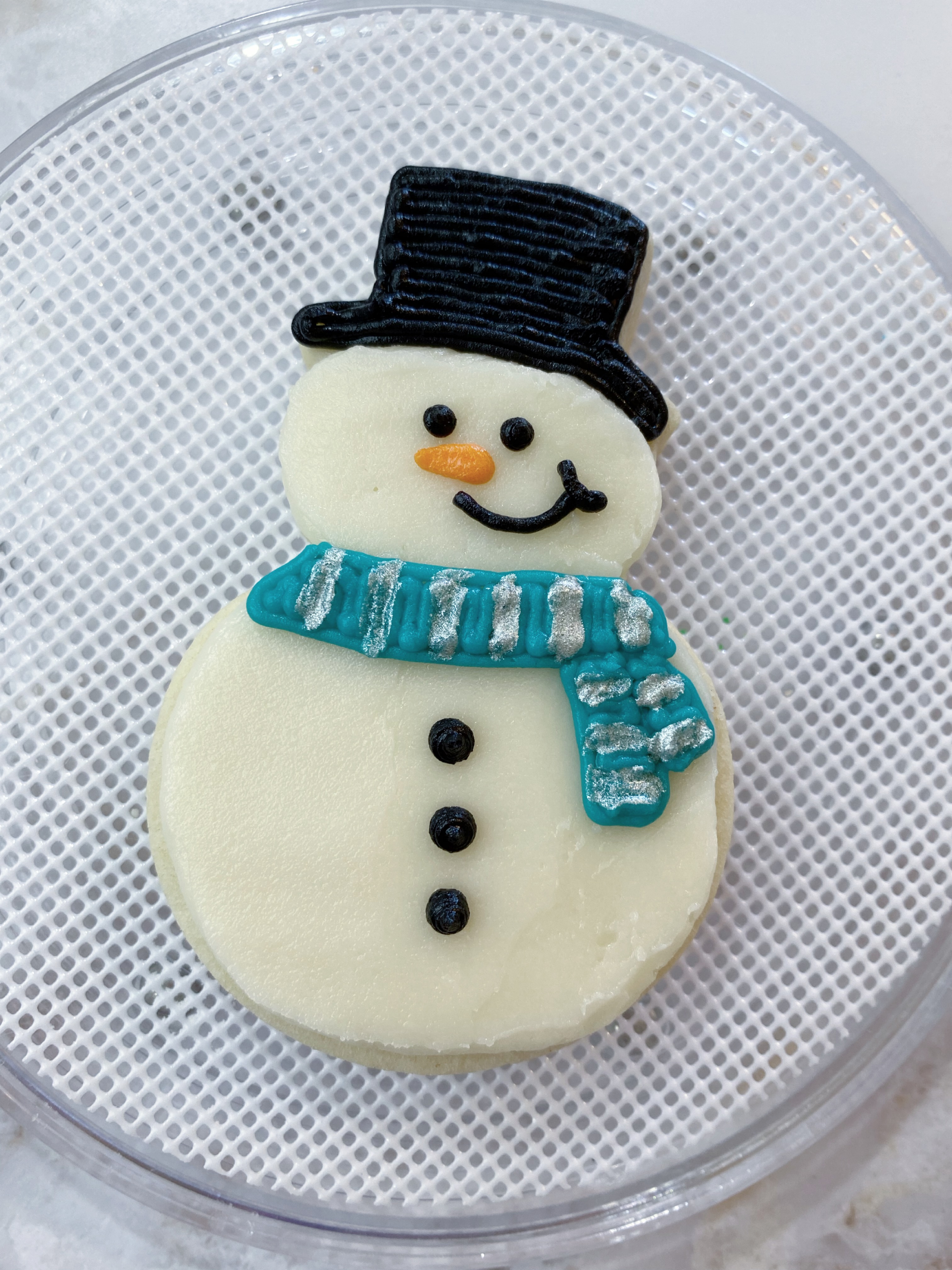 Here's how you'll go from Christmas cookie disaster to Christmas cookie master! In the class, you will learn:
how to set up an icing bag with buttercream frosting using couplers
how to hold the icing bag properly
how to make buttercream frosting without air bubbles
how to fix buttercream that has air bubbles or has broken
how to obtain white buttercream
how to get the perfect buttercream consistency for you
tips on making red and black buttercream
how to pipe a straight line
the back & forth cookie decorating method
5 ways to smooth buttercream so you can pick what's easiest for you
how to make luster powder paint for sparkly cookies

Hi! I'm Leah. I'm a wife, mom, and "buttercream cookier." Christmas season 2019 I decided I wanted to start decorating sugar cookies. The only problem was that I had never baked a sugar cookie, seriously, not even in the kitchen with my mom or grandma growing up. I certainly had never made buttercream frosting.
I fumbled my way around and decorated my first set of cookies for my niece's first birthday party. I transported these cookies three hours to attend the event. Guess what? Everyone loved them and they were beautiful.
Since then, I've started a blog and some classes to teach other newbies the delicious art of buttercream sugar cookie decorating. I've been featured in Better Homes & Garden, FOX News, and more.
I've put all my knowledge into this Merry Cookies Christmas class so that you, too, can decorate stunning cookies.
I'm inviting you into my virtual classroom. The cookies are delicious so I hope you'll stay.